Husband, Father, Pro-Life Advocate, Speaker, Coach & Consultant
Helping you live an amazing life.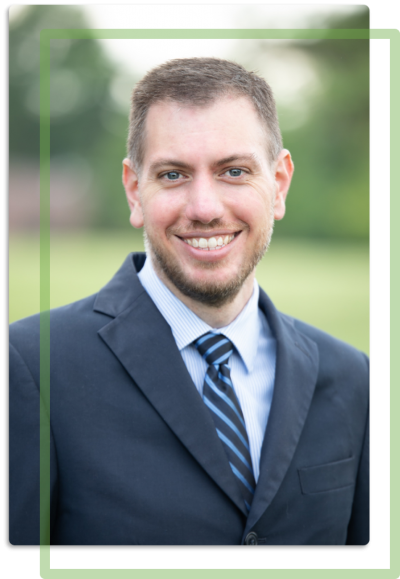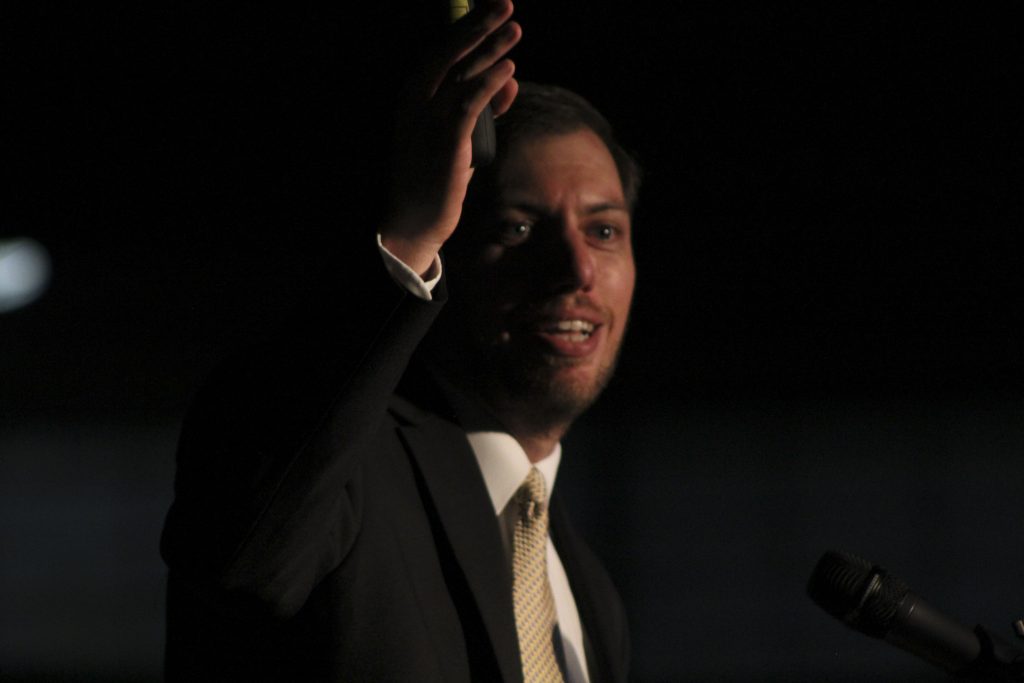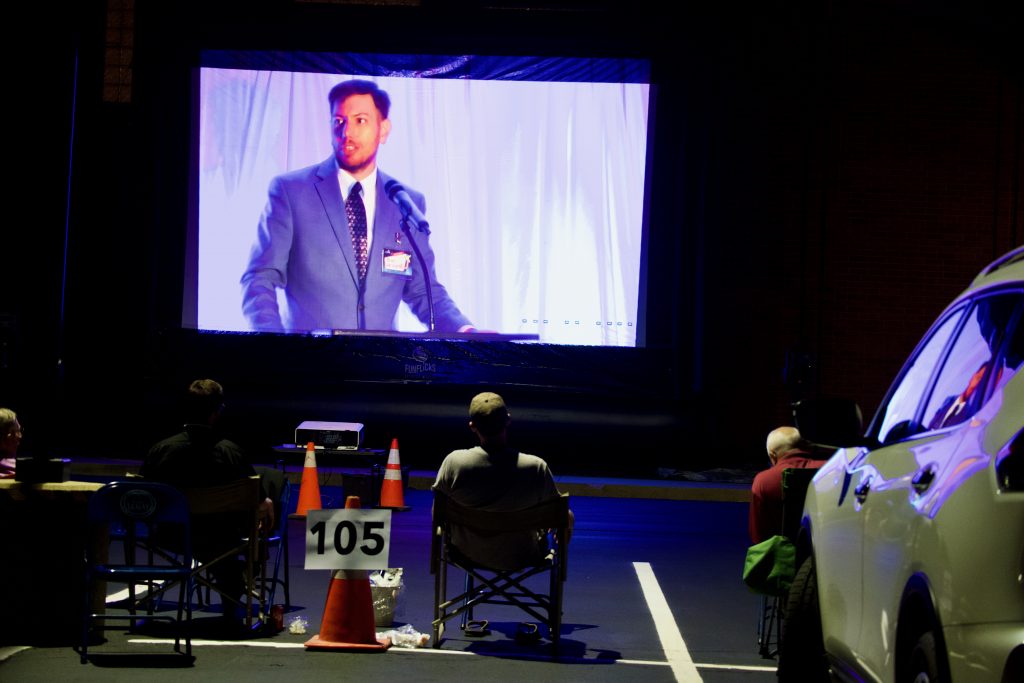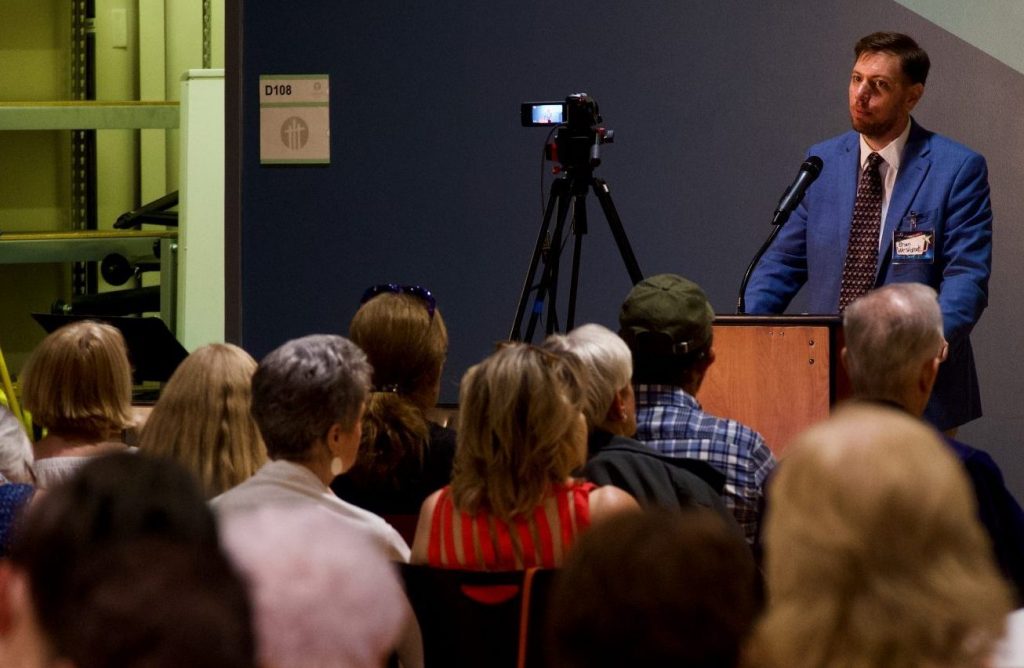 18 Years Of Professional Experience.
Brian Westbrook's life changed after witnessing the near-death experience and miraculous recovery of his firstborn son.  Brian went on to become the Founder and Executive Director of the Coalition for Life St. Louis conducting sidewalk counseling, community engagement, and pregnancy center services. Brian is also an innovative leader, sought after speaker, and strategic advisor to leaders around the country.

Where can I best serve you?
Brian has helped leaders, non-profits and couples with his no nonsense approach to getting you to where you want to go. Brian has raised over $10 million for non-profits, spoken at hundreds of events and spent countless hours coaching and advising others with their business, non-profit or marriage.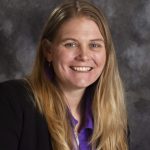 "As someone who has built a nonprofit from the ground up, Brian has a wealth of knowledge. He has been tremendously helpful to the success of our ministry's first year. The wisdom he has shared from his experiences has been instrumental in preparing us through those challenging 1st steps to becoming a nonprofit."
"Brian's fundraising skills are impressive! He is current with the latest technology and has great imagination and energy. Brian's many years of experience raising money for non-profits give him the insight and track record to help other non-profits succeed. "
Impedit sollicitudin praesent cum eligendi justo aperiam eget tellus mconsectetuer, porro nostrud ad taciti nesciunt omnis cubili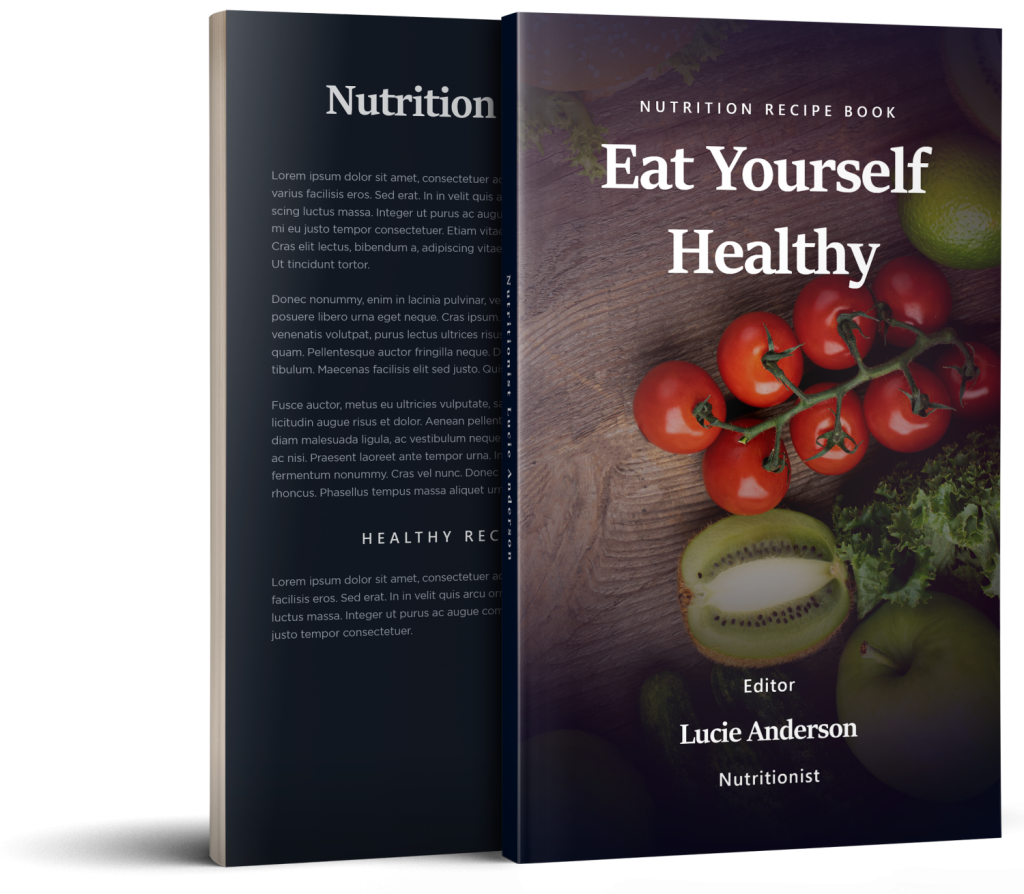 New Book! Eat Yourself Healthy
An easy-to-digest guide to health and happiness from the inside out.
Posuere quis. Laoreet voluptatibus sunt aliquid ipsam delectus cupidatat soluta consectetuer praesentium ullam feugiat, corporis congue, aliquip venenatis
Health & Nutrition Articles
Maecenas ullam, Mollis suscipit sem adipisicing Eros dictumst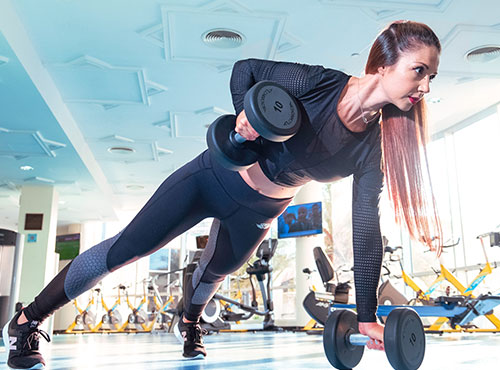 Corrupti Explicabo Congue Placea Felis
Dolor eum doloremque, commodo odit esse recusandae donec nulla commod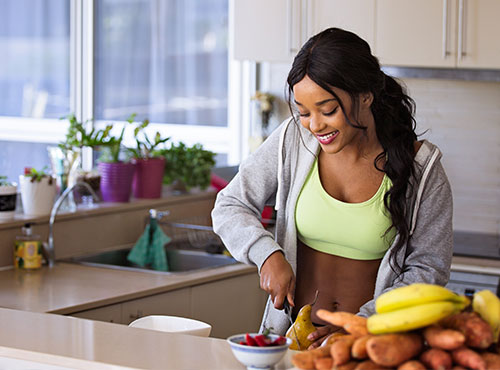 Lobortis Sapien, Nisi Donec Perferendis
Dolor eum doloremque, commodo odit esse recusandae donec nulla commod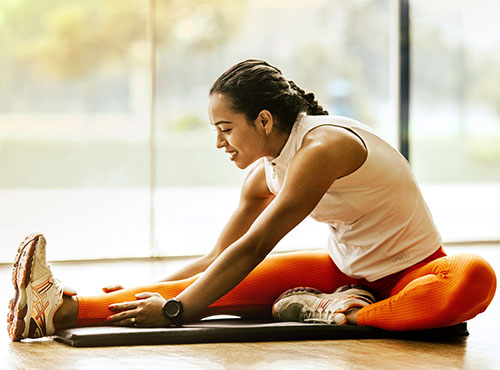 Nunc Officiis Tenetur Ad Duis Ipsam Magni Vehicula
Dolor eum doloremque, commodo odit esse recusandae donec nulla commod